15 december 2022
Open call for participation in the competition programme of the 30th Festival
Back to...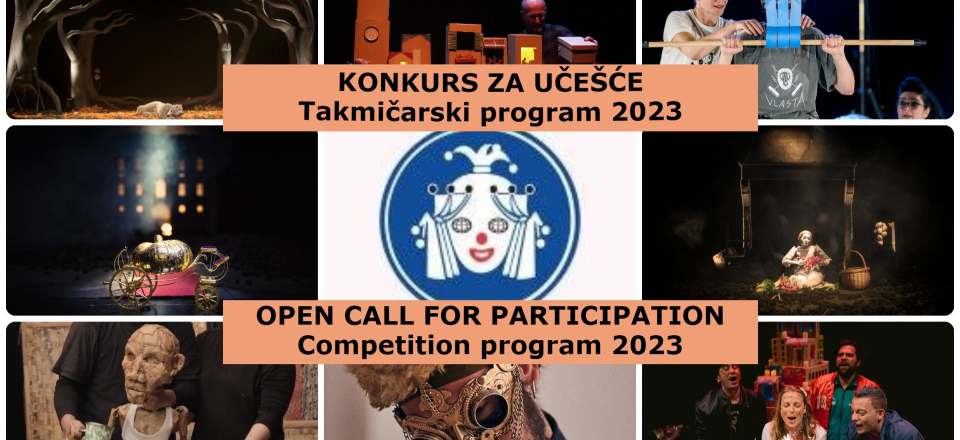 Subotica International Children's Theatre Festival is announcing an open call for participation in the competition programme of the 30th Festival edition, which is going to be held 17th – 22nd September 2023.
All professional puppet and children's theatres, as well as all those professional theatres which have performances for children in their repertoire, are invited to send their applications by April 15th 2023 at the latest.
Details about the aplication process can be found in the section Applications – Main programme or on link.
Back to...