20 march 2023
Messages on the occasion of World Theater Day for Children and Youth
Back to...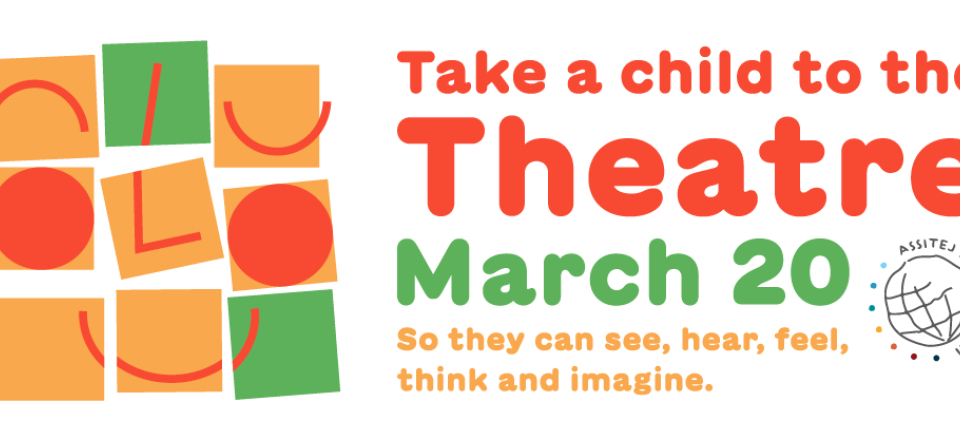 Happy March 20, the Day of Theater for Children and Youth!
We bring you a message from the president of Assitej International, Sue Giles, which you can read at the following link.
We would also like to share with you a message signed together by members of the executive board of Asitež Serbia, Diana Kržanić Tepavac, Milena Depolo, Sonja Petrović, Jovana Rakić Kiselčić, Zorica Filipović and Tatjana Nikolić.
See the message here.
Back to...